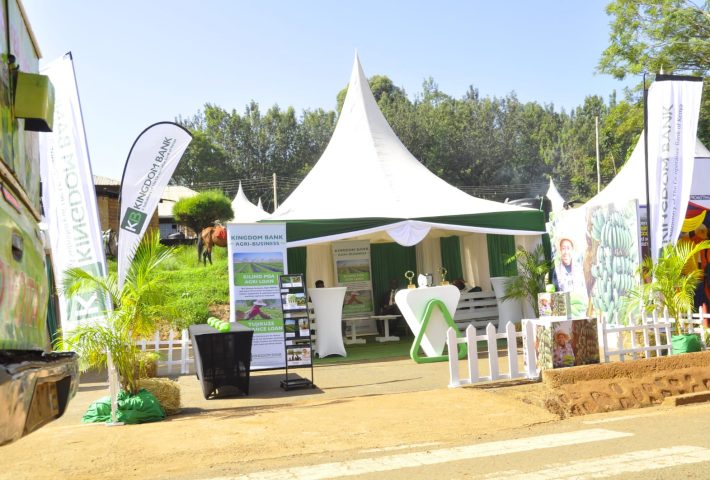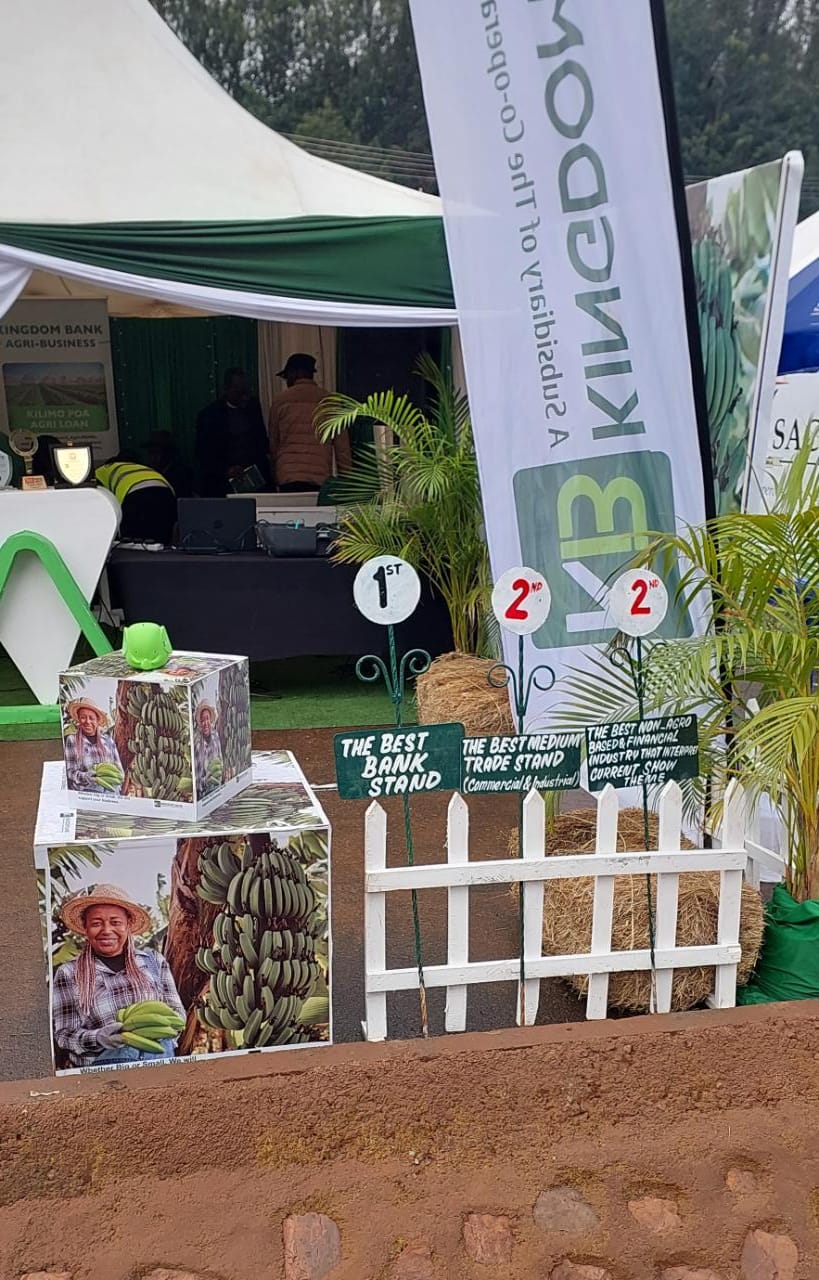 The Agricultural Society of Kenya Southern Kenya Branch has concluded the judging process for the ongoing Kisii Show, naming Kingdom Bank winner in one award category and first runners-up in another two categories.
In a competitive judging process, we managed to clinch top
1st position in the Best Bank Stand award category,
2nd position in the Best Medium Trade Stand amongst Commercial and Industrial Exhibitors award category
2nd position in the Best Non-Agro Based & Financial Industry that Interprets Current Show Theme award category.
This year's ASK Shows are themed 'Promoting Climate Smart Agriculture and Trade Initiatives for Sustainable Economic Growth' and the Bank, as a key partner of the Agricultural Society of Kenya, has been able to set up a medium-sized stand fully manned by Kisii Branch staff who offer personalized engagement to show revelers.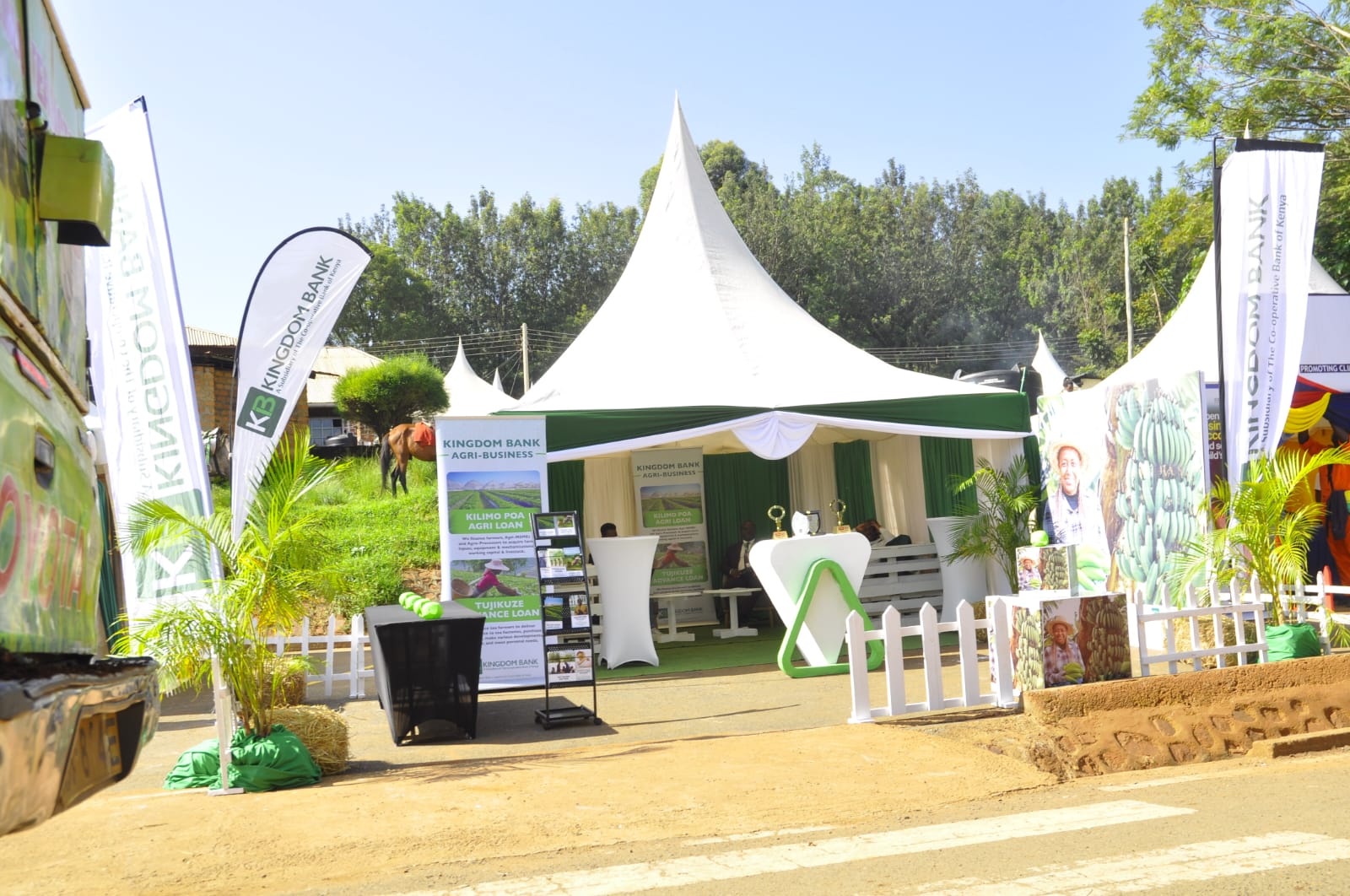 From a financial support perspective, the Bank has a dedicated team that works with key agriculture players in the country through our Micro-Banking team to model our solutions and products to meet the needs of the agriculture sector.
The Bank's win at the Kisii ASK Show is motivating and sets the pace for the upcoming Nakuru, Kisumu and Nairobi shows that will be happening in the next few weeks.