OUR MISSION
We bring you effective digital solutions.
Modern digital creative agency.
WHO WE ARE
Success is no accident. It is hard work, perseverance, learning, studying, sacrifice and most of all, love of what you are doing or learning to do.
OUR CLIENTS
What they say about us
Rachel Wambugu
Everline, Product Manager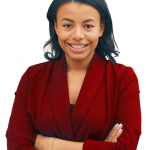 "Amazing workspace with good ambiance, a place I can see myself being even more creative with my clients"
Pauline Wahu Richards
Kengele Events, Marketing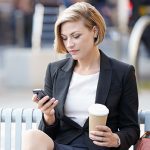 "Wow! What a place, we needed a meeting space as we were renovating our office and we found wonderful rooms and a boardroom at the Tender Hub, This place is a gem."
Walter Butali
CEO - Chaka Electronics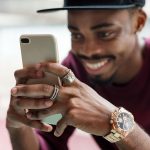 "They have a restaurant upstairs. Lunch for our guests was a breeze! Thank you"
Declan Omondi
Uber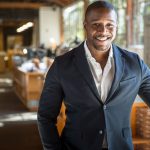 "Quiet workspaces with a good vibe. We come and go as we please and this makes for a good second office as we see our clients in Nairobi."






OUR BLOG
New updates
12
March 12, 2020
Kingdom Bank Ltd. (JBB) announces that its board of directors has approved the progression of discussions with the Co-operative Bank of …
Start a new project?
VISIT OUR STUDIO AT
2005 Stokes Isle Apt. 896, Venaville 10010, USA
OR MESSAGE US
info@yourdomain.com
(+68) 120034509