Want to have a free quote?
WE PROVIDE
Professional Financial
Services.
Retirement Planning
Retirement planning involves evaluating your current financial standing and creating an accumulation strategy helping to ensure a desired retirement lifestyle.
Business Planning
Business planning focuses on issues specific to business owners and shareholders. For business owners, the business is their most significant asset.
Accumulation
Accumulation planning addresses an individual's investment needs, asset allocation, and the suitability of different types of securities in light of your goals.
F.A.Qs
Why our consulting?
Whether you are working toward financial security, providing a steady stream of income, or planning for retirement, we can help simplify your finance.
What is a creative agency?
At a creative agency you will find passionate individuals who specialise in different areas, ranging from web design to digital marketing, but they are not limited to a single skill set. Using an interactive approach, they can adapt to any project or situation and alway.
Are the photos shown in demo pages included in the package?
We make sure that you will have full contents and photos like demo pages when you import Arden.
Can Arden be used through self-shelf host?
Arden is designed suitably to be used through self-shelf host.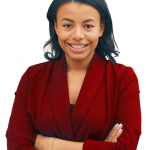 "Amazing workspace with good ambiance, a place I can see myself being even more creative with my clients"
Rachel Wambugu
Everline, Product Manager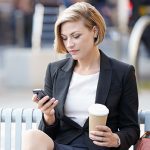 "Wow! What a place, we needed a meeting space as we were renovating our office and we found wonderful rooms and a boardroom at the Tender Hub, This place is a gem."
Pauline Wahu Richards
Kengele Events, Marketing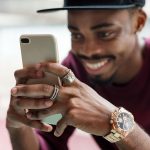 "They have a restaurant upstairs. Lunch for our guests was a breeze! Thank you"
Walter Butali
CEO - Chaka Electronics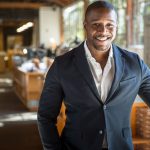 "Quiet workspaces with a good vibe. We come and go as we please and this makes for a good second office as we see our clients in Nairobi."
Declan Omondi
Uber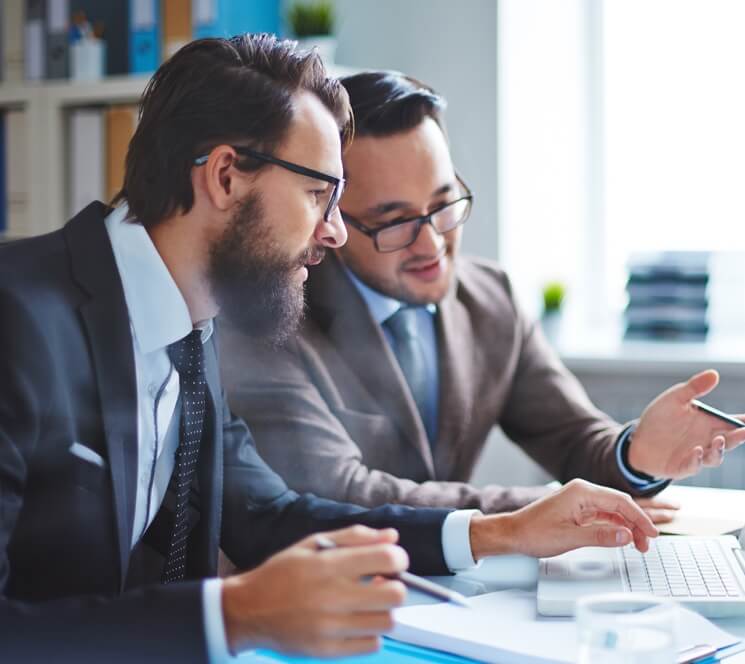 Request a call back
Would you like to speak to one of our financial advisers over the phone? Just submit your details and we'll be in touch shortly.
VISIT OUR STUDIO AT
2005 Stokes Isle Apt. 896, Venaville 10010, USA
OR MESSAGE US
info@yourdomain.com
(+68) 120034509