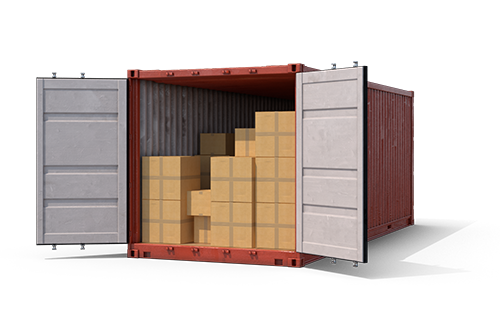 LPO Financing
A loan product designed for contractors and vendors of reputable organizations
to enable them to execute work and local purchase orders from their respective employers.
Loan Amount:
Up to 75% of the LPO value.
Criteria:
 Qualified and more than one year experience
 Has capacity to deliver the contract
Past track record of the supplier or vendor.
The LPO should not be more than 30 days from the date of issue.
Fees:
Processing fee at 3% of the loan amount.
Security:
Cash cover, Land & buildings, and/or Motor vehicles; are acceptable collateral.