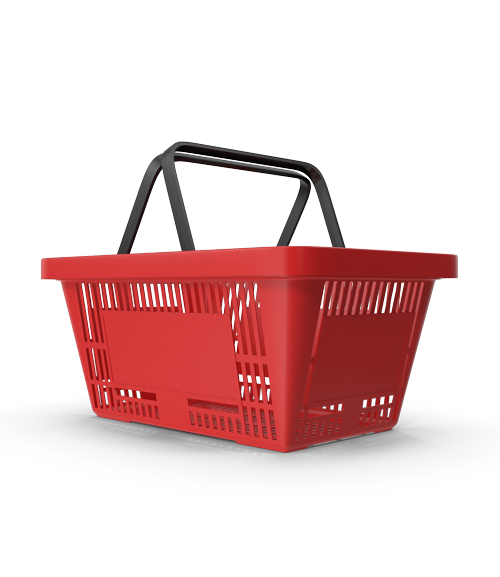 Bora Transaction Account
This is an affordable transactional account targeting individuals and businesses.
01

Modest Account Opening Balance

Account opening balance – Kes.1,000

02

Account Operating Cost

Nil Operating Balance

03

Ledger Fees

Zero, Nil, No Ledger fees!

04

Non-interest earning account

This account does not earn interest.
Enjoy Access to
Mobile Banking, Internet Banking, ATM Card and E-Statements.
Bora Transaction Account Application Form