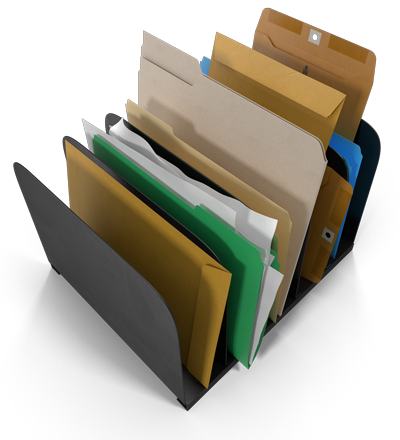 Invoice Discounting
Short-term borrowing often used to improve a company's working capital and cashflow position. Our Invoice discounting facility allows a business to obtain funds against its sales invoices issued to their Buyers. The buyers will be subject to an internal appraisal and financing will be up to 80%.
Loan Amount:
Up to 80% of the Invoice amount.
Requirements:
The applicant must present an authentic invoice as acknowledged from a reputable organization;
KYC compliance.
Deed of assignment to ensure that receivables/ contract proceeds are transacted through the customer's account operated by the bank.
Applicant must operate an account with JBB.
The Invoice should not be more than 30 days from date of invoicing.
Security:
Signed letter of offer.
Confirmed and acknowledged Invoices.
Deed of assignment of receivables.
Duly accepted/ acknowledged irrevocable letter of instruction.
Board Resolution to borrow.
Directors' guarantees.
Credit Life Insurance over the borrower