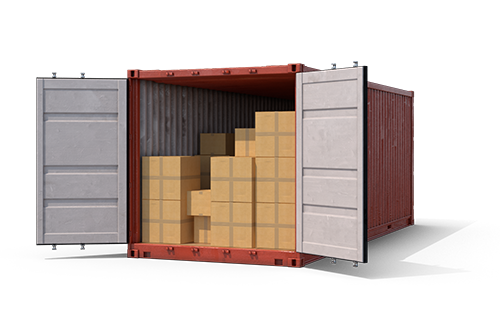 Overdraft Facility
A loan product for our most trusted clients with good credit history
to provide you with accelerated growth financing for your venture.
Loan term:
12 Months, but repayable on demand
Fees:
Loan processing at 2% of face value.
Security:
Fully secured with either cash, title deeds, log books and any other tangible security.