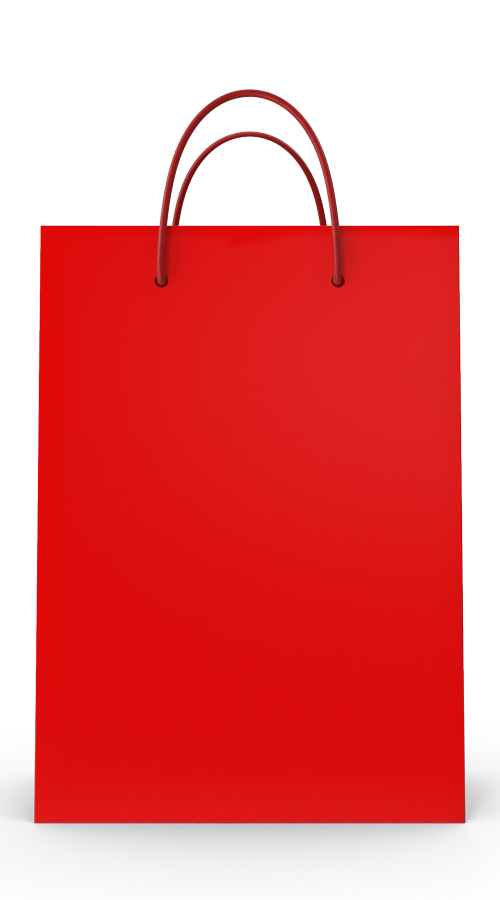 Bora Enterprise Current Account
This is an interest-earning checking account that gives customers, ease of accessing funds and making business transactions.
01

Account Opening Balance

Account opening balance – Kes 5,000

02

Operating Balance

Nil operating balance

03

Interest Earning Account

Earns interest on balances starting from Kes. 5,000

04

Paid Interest

Interest to be paid at a rate of 7% on cleared balances daily and credited to account monthly.
Enjoy Access to
Mobile Banking, Internet Banking, Cheque Books and E-Statements.
Bora Enterprise Current Account Opening Form